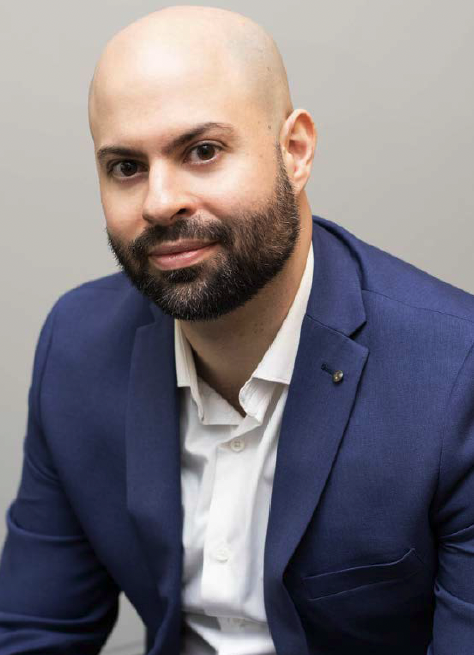 Michel St. Pierre
Meet Michel & Valhalla Mortgages 
Valhalla Mortgages offers personalized and unbiased lending solutions and advice to homebuyers and homeowners who are dealing with difficult or unique financial situations.
Valhalla Mortgages is not a bank, so we are able to offer a wider range of mortgage solutions at more affordable rates than traditional lending institutions.
Michel St. Pierre has been working in the banking sector for over 10 years and believes that every client deserves to be treated fairly and equitably when it comes to home ownership.
The Mortgage Industry is changing quickly. 
Watch this short video to learn why it's important to use a mortgage broker.
Mortgage Financing
Whatever your mortgage needs are, our team has the knowledge, experience and resources to guide you!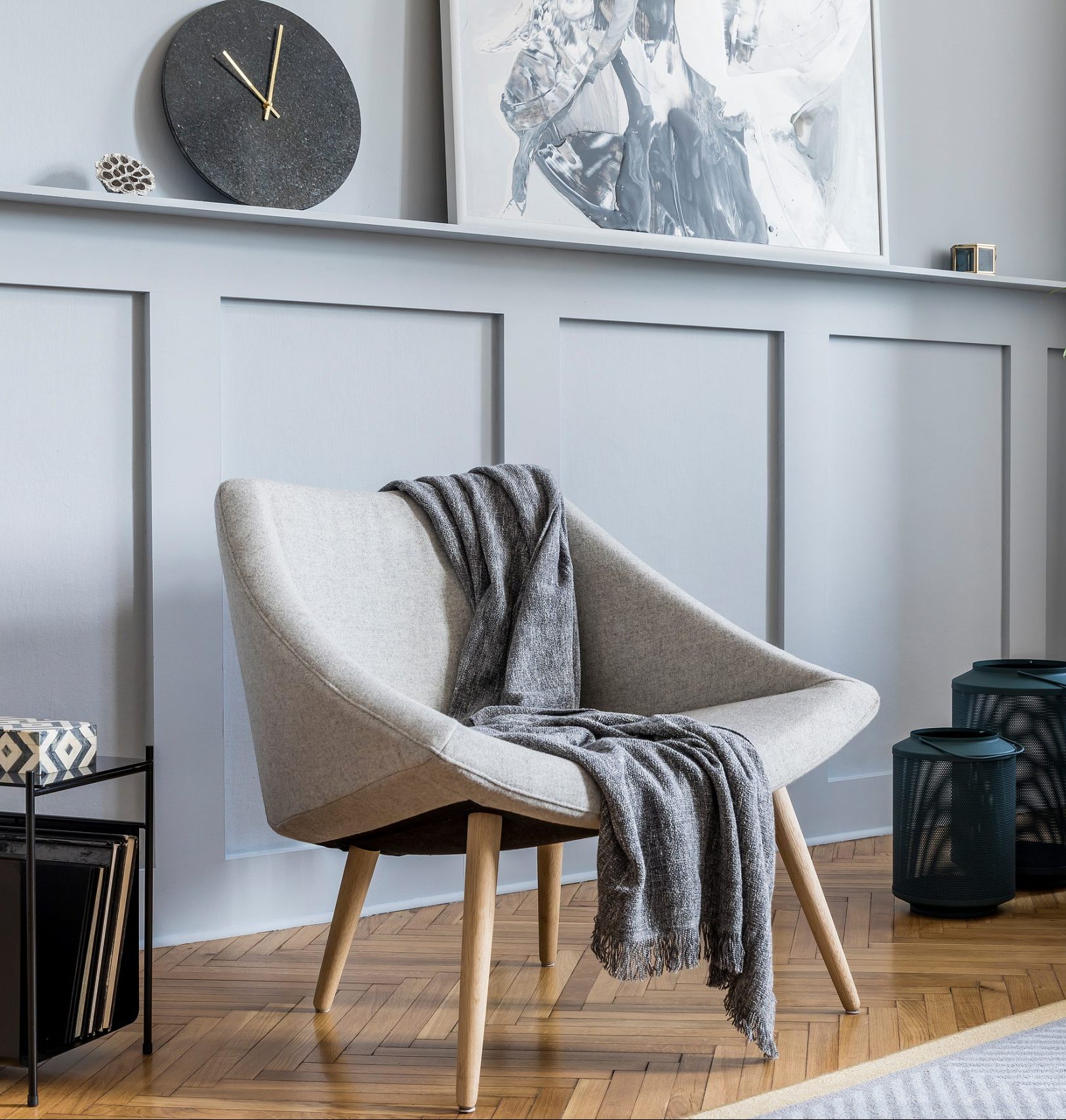 Once you've found a home, what are your next steps? What should you be looking for in a mortgage? Who should do I turn to for advice and guidance? These are questions that home buyers ask themselves during the process of purchasing a home. 
At Valhalla Mortgages, we review our clients' applications to ensure they are shopping with confidence for their home. All aspects of the application, employment, downpayment and Credit are review to provide an accurate quote. 
A Reverse Mortgage is a loan secured against the value of the home. With a Reverse Mortgage you are not required to make regular mortgage payments. It's a way to access equity without having to sell the home you love. It allows homeowners to access up to 55% of the value of the home in tax-free cash, in a lump sum or in regular deposits.
At Valhalla Mortgages, we specialize in debt consolidation through mortgage refinancing. You can unlock up to 80% of your homes value to pay off debts and lower your monthly payments. Over-extended credit card and consumer debt is the number one problem Canadians face today. With a free no-obligation consultation, we will review your situation and provide a solution and advice.
If you are self employed, you may already have experienced the frustration and obstacles of obtaining a mortgage. Lending institutions require that self employed individuals use their tax returns to qualify for a mortgage.
A home equity line of credit, or HELOC for short, is an alternative way to access your home's equity. Since the HELOC is secured to your home, it will offer lower interest rates and more flexible terms.
With over a decade of experience, our team has developed excellent relationships with many lenders. Here are a few of our trusted partners:









Working with Michel and his team was amazing. They were so knowledgable and were able to help me every step of the way. Couldn't be happier with the process.
Looking for a little more information before getting in touch? No problems! Have a look through my mortgage blog where we share valuable information about mortgage financing and the home buying process. Once you're ready, feel free to connect with me in whatever way you feel comfortable. I'm here for you!