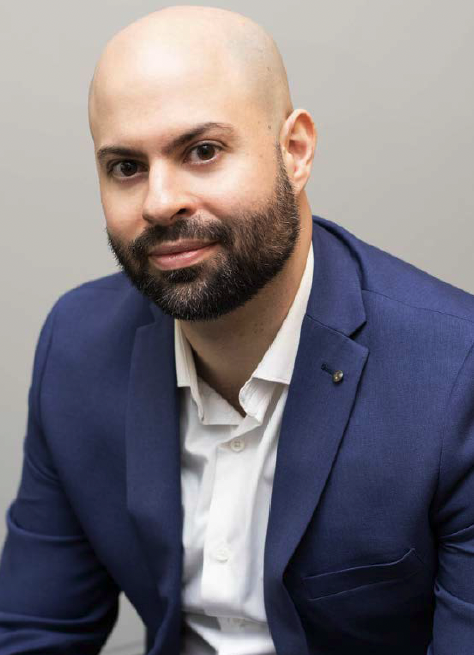 Michel St. Pierre
Meet Michel & Valhalla Mortgages
Valhalla Mortgages offers personalized and unbiased lending solutions and advice to homebuyers and homeowners who are dealing with difficult or unique financial situations.
We specialize in working with clients with bad credit and non-traditional income streams.

 

We offer solutions-based lending advice tailored to each individual client rather than trying to fit each client into traditional mortgage choices.

 

In Norse mythology, Valhalla was a place of paradise for the most honourable fallen warriors. We want the same honourable principles to be associated with financing a home.

 
Valhalla Mortgages is not a bank, so we are able to offer a wider range of mortgage solutions at more affordable rates than traditional lending institutions.
The default response isn't to decline a difficult situation. We offer alternative solutions for clients with credit issues, income issues, and problems with the property itself.

 

The goal is to get people into their home and, once they are there, to keep them in their home.

 
Michel St. Pierre has been working in the banking sector for over 10 years and believes that every client deserves to be treated fairly and equitably when it comes to home ownership.
Michel is passionate about equality in lending and believes in educating the Brantford and surrounding communities to ensure each individual can advocate for themselves.

 

While many traditional lending institutions have to work within the confines of traditional lending, Michel is strategic, putting the client first and finding a proper solution to each individual situation.

 

Michel is a very hands-on mortgage specialist, dealing with each client personally, even in times of urgency and crisis.