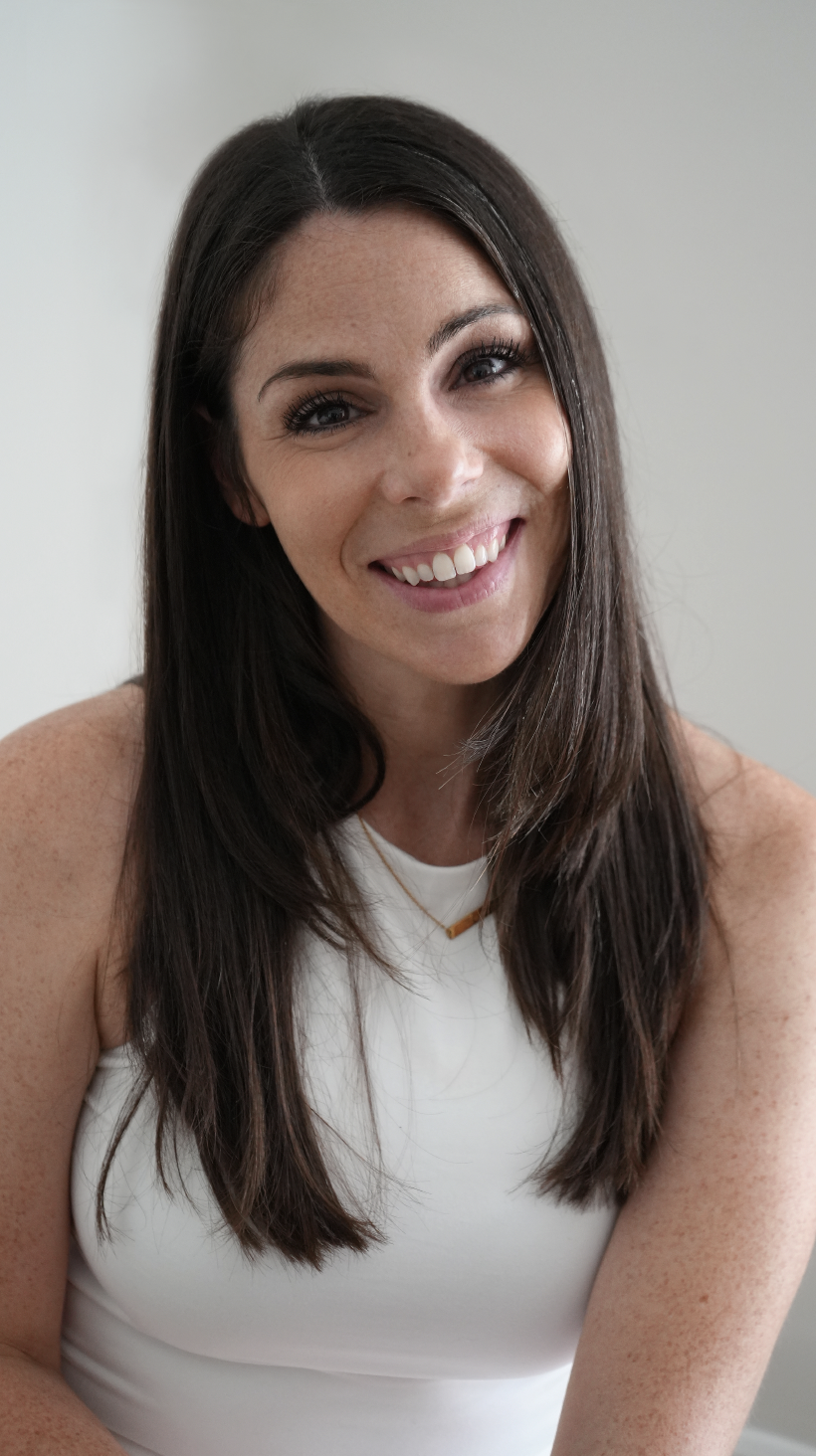 Rent to Own
Rent to own is an alternative strategy to homeownership for people who aren't able to qualify for a mortgage today.
It allows you to move into a home of your choice, rent it for a period of time, and then purchase the home at a pre-agreed upon future date.
Renting to own provides you with the time you need to get mortgage ready, all while living in the home you will own in the future.
While this is the most known use case for renting to own, renting to own can also help you keep your home if you're at risk of losing it (ie. During a divorce). It can also help investors with cashflow negative properties or investors struggling to sell a property in a down market.
Victoria Spinelli
Founder, Hello Homeowner Inc.